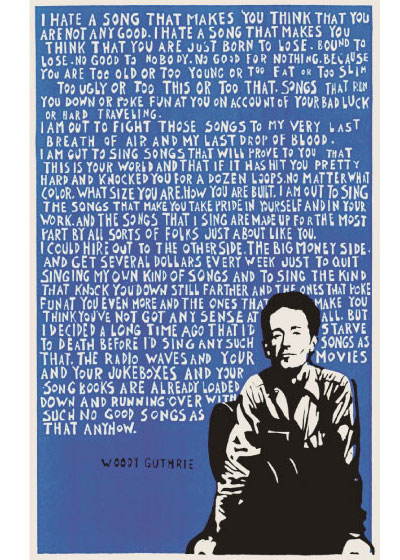 Paddle To Seattle
: "Follow two friends as they build their own kayaks and paddle together for 97 days through the wilderness on a journey from Alaska to Seattle—only to survive to talk about...most things."
Interesting and beautiful
video about photographing rock climbing in Yosemite
.
"That buzzing sound you hear at Chicago's O'Hare International Airport could be a jet taking off. Or maybe it's coming from the 1.5 million bees that call the airport home. In May,
the Chicago Department of Aviation partnered with a community group to start a 2,400 square foot apiary on-site
. Now 23 beehives are up and running and are scheduled to yield 575 pounds of honey this year."
Bill Clinton's Vegan Journey
: Former president Bill Clinton says he consumes no meat, dairy, eggs and almost no oil in an effort to stave off heart disease.