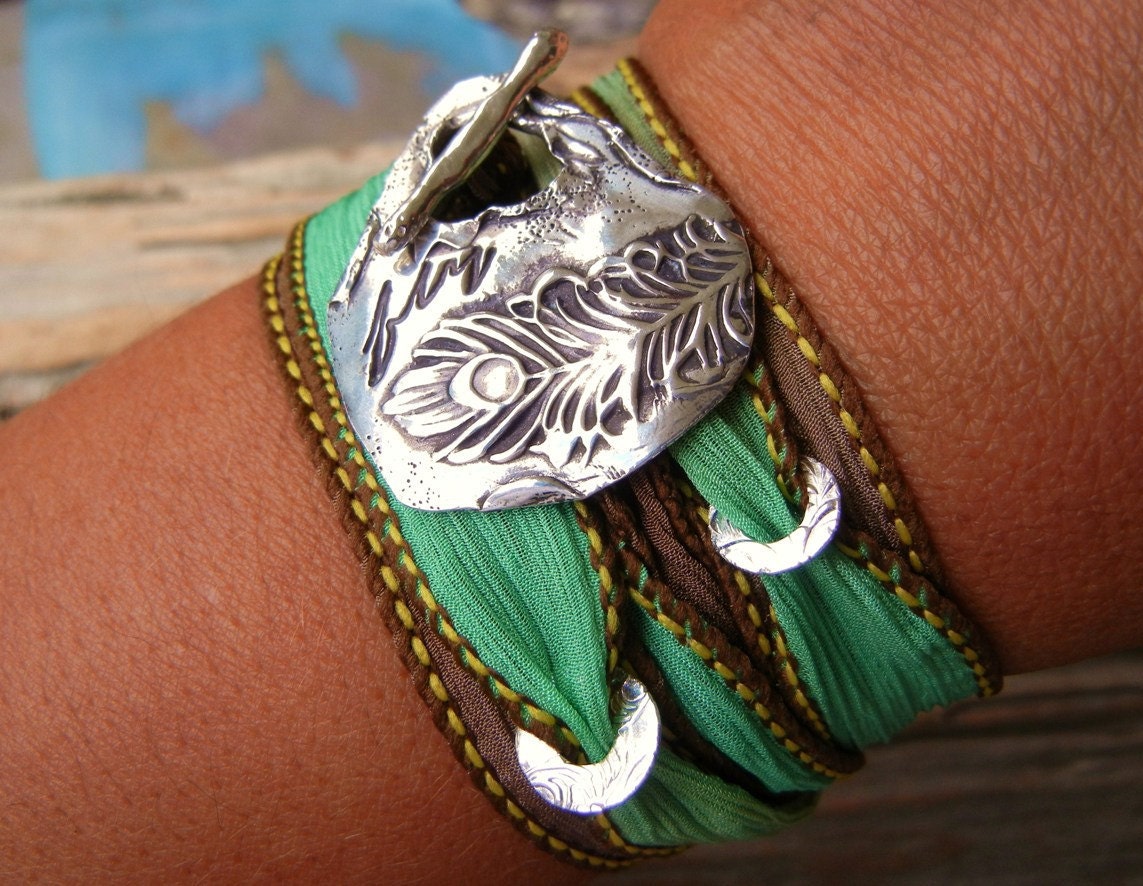 Time for another gift guide - this one is things I would get my much beloved, and very wonderful friends, scattered around the country. xoxox
* Cribbage! Never heard of it? I grew up playing this card (and board) game with my dad and an honorary aunt of mine, Betty. This
cribbage set
, from Renegade Handmade, is all you need to get started. (And, ideally, a spot in front of a toasty fire.)
* You can't go wrong with a gift certificate to
Good Vibrations
or
Babeland
- single or coupled or anywhere else on the spectrum, everyone can find something to make their new year extra satisfying.
*
Buy Olympia
is always a great place to look for gifts, including beautiful prints, calendars, and books by one of my favs,
Nikki McClure
. They also have a lot of cool books and zines: for the new dads I know, I'd choose
Rad Dads
; for the foodies, subscriptions to
Remedy
; for the fashionistas, subscriptions to
Worn
; and
a book for all those badass urban farmers
I know and love.
* I rarely buy jewelry because of a traumatic past event where a bunch of my jewelry was stolen (and also I just tend to break stuff), but I bought myself
this ring
about a year ago and wear it almost every day. It's bold but practical, tough and seemingly unbreakable (fingers crossed), and it gets lots of compliments. If possible, I'd by one for all my ladies.
* Lots of my friends have waded into (or are considering wading into) the world of online dating. For those folks, or for any lovers of awesome comics, I would buy "
So This Is What It's Come To...
," a comic zine about the trials and tribulations of ok cupid by artists Ramsey Beyer, Kettner, Leslie Perrine, and Liz Prince.
* Finally, if I was really dreaming big (and why not?), I would fly all my closest loves out here to spend a long weekend at
Breitenbush Hot Springs
, a calm, steamy oasis in quiet, snowy, Oregon. Sigh. Dare to dream....