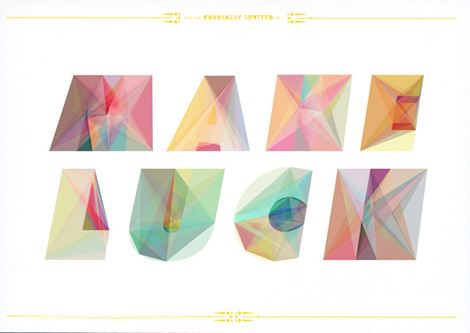 The Mountain Goats' John Darnielle writes in the Atlantic Monthly
about the story behind his great song 'Dance Music.'
I'm still watching Friday Night Lights - right now I'm on Season 3 and loving it. I live in fear of it going the way of so many other shows I've loved - getting too wacky, adding in new characters I don't care about, etc. But so far, so good...Seriously quality tv.
Podcast update: I've started listening to Julie Klausner's podcast,
How Was Your Week
. As with most of her writing, it's really hit and miss. Particularly, her monologues are pretty grating, self-absorbed, and occasionally offensive. However, some of her interviews are great, including the one I listened to today with Ira Glass and his hilarious wife.
"Ever since happiness heard your name, it has been running through the streets trying to find you." - Hafiz